---
Geek a Thon
The "Geek a Thon" is an annual event sponsored by Wells Fargo in partnership with Kramden Institute and WinstonNet. Over 200 Wells Fargo employees refurbish computers to give to students and families. The 2021-2022 Geek a Thon will be held April 7-9, 2022.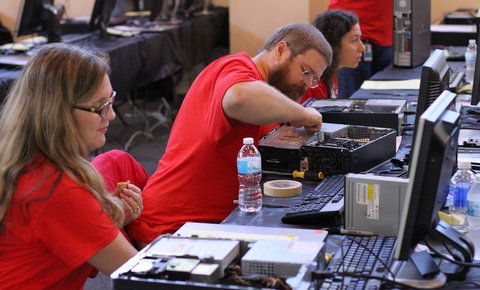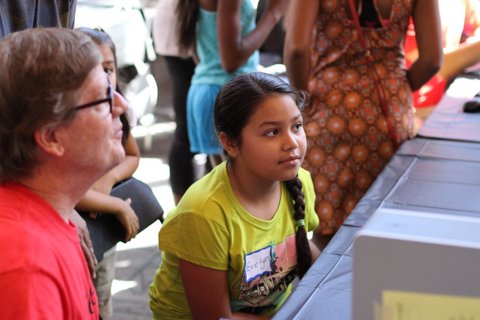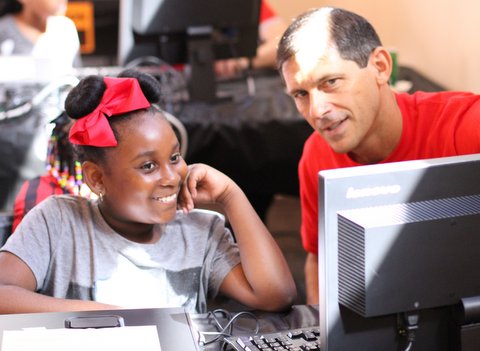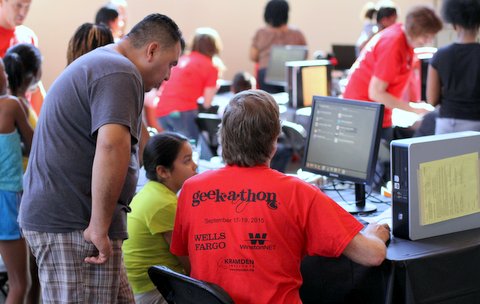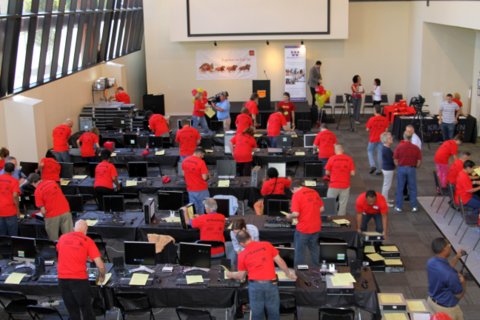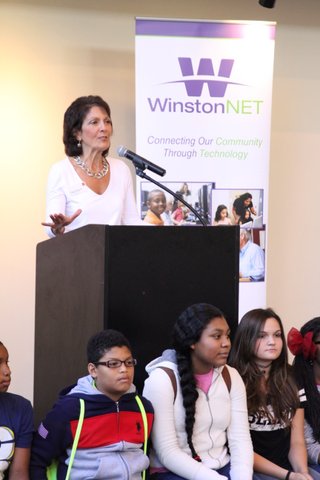 Sponsored by:


---
Community Tech Night
2022 Tech Nights - To Be Scheduled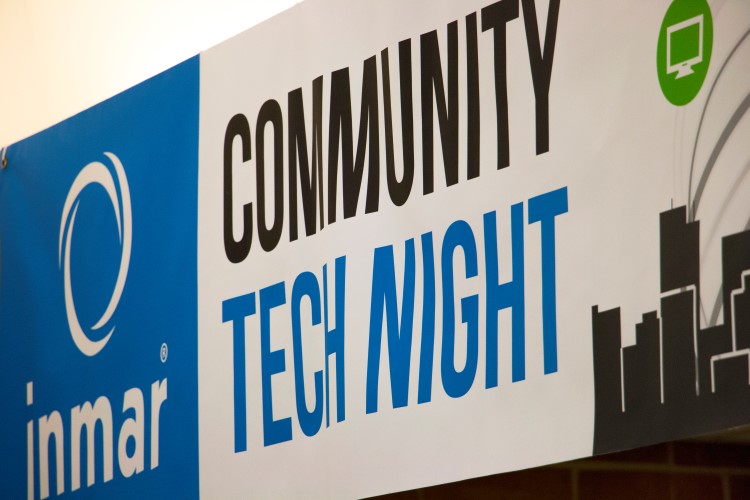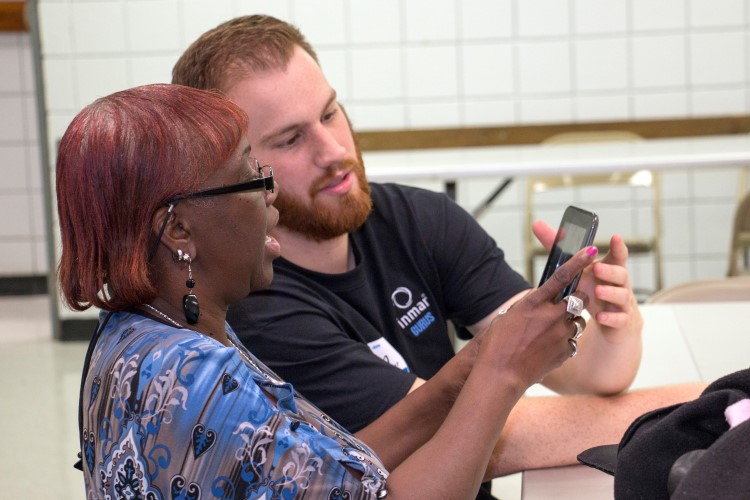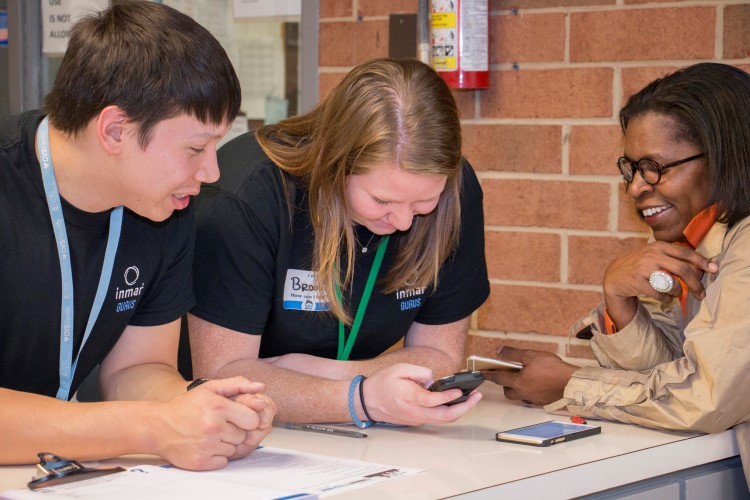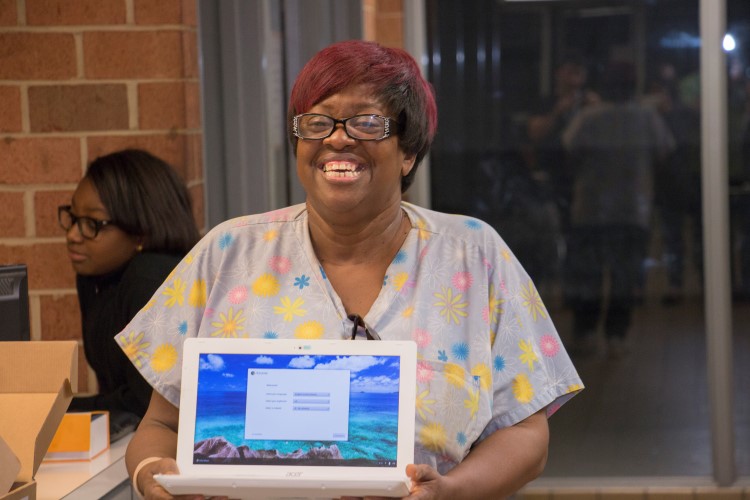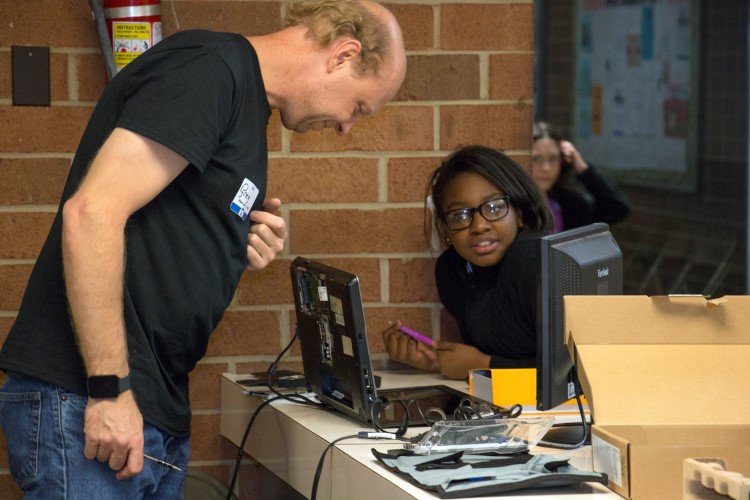 Sponsored by:

---
United Way Place Matters – Neighborhoods Empowered Through Technology (NETT)
NETT is a collaborative program working with unemployment/underemployment residents to increase their computer skills and equip them with a refurbished laptop. Partners include: WinstonNet, Forsyth Technical Community College and Forsyth County Public Library.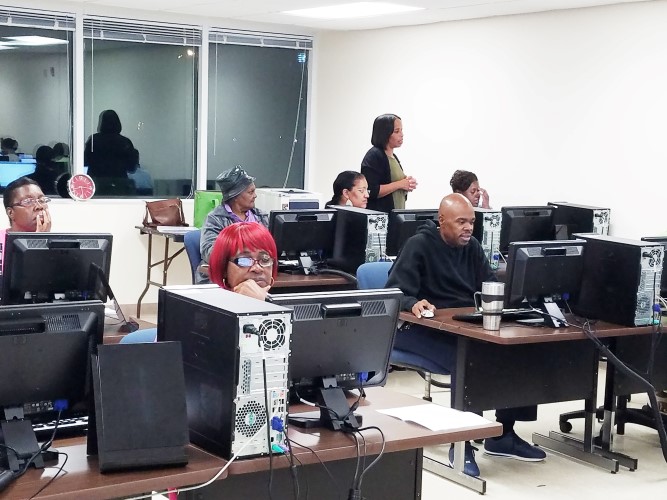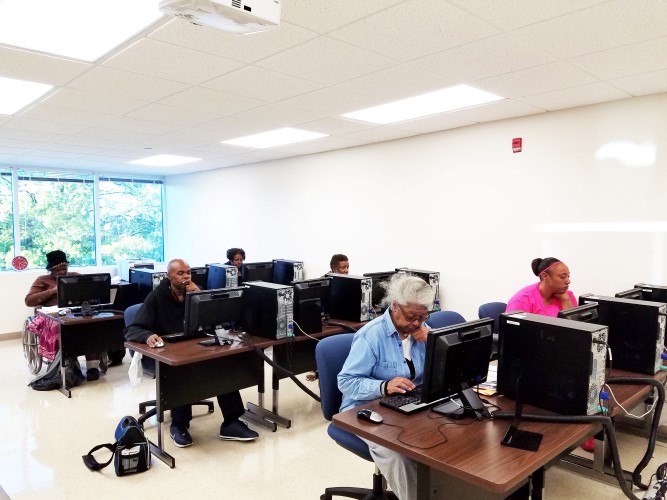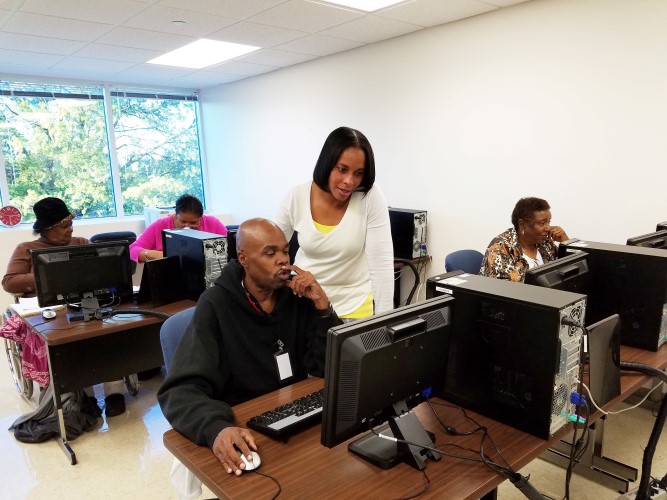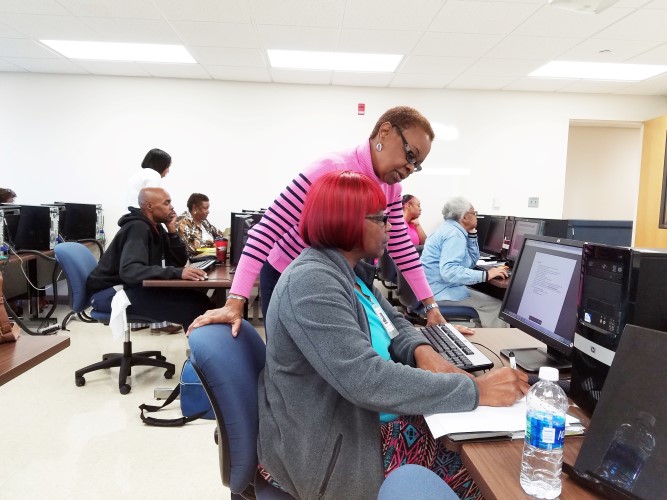 Sponsored by:

---