---
Geek a Thon
The "Geek a Thon" is an annual event sponsored by Wells Fargo in partnership with Kramden Institute and WinstonNet. Over 200 Wells Fargo employees refurbish computers to give to students and families.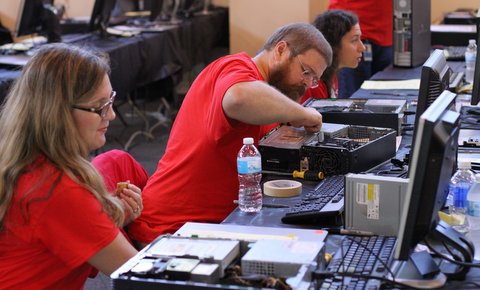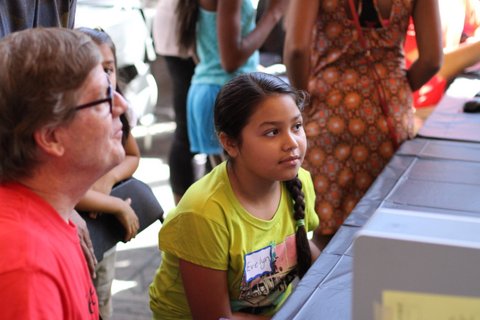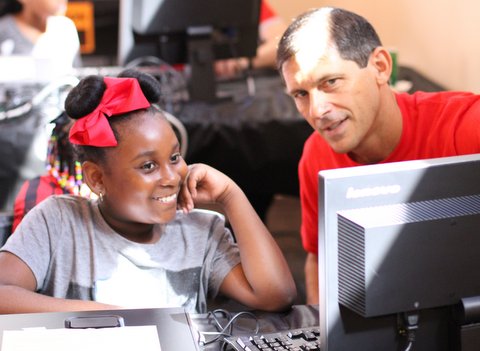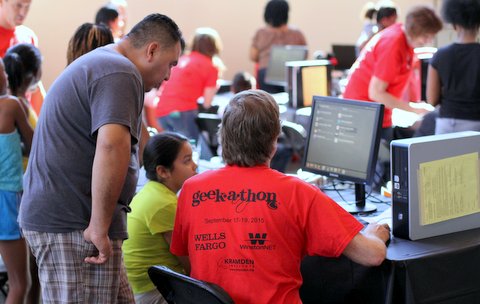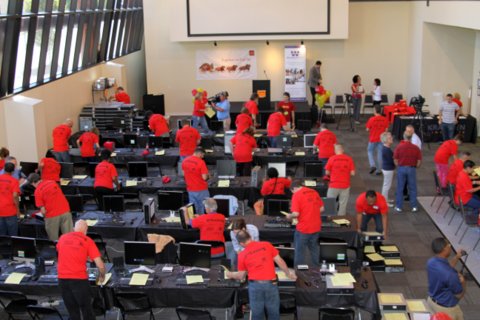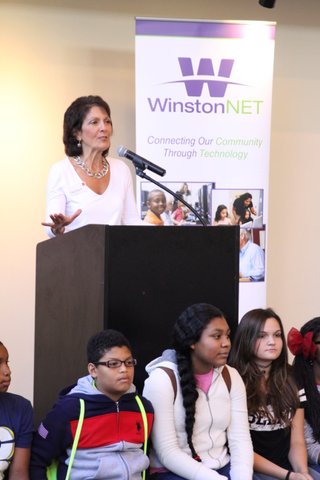 Sponsored by:


---
Community Tech Night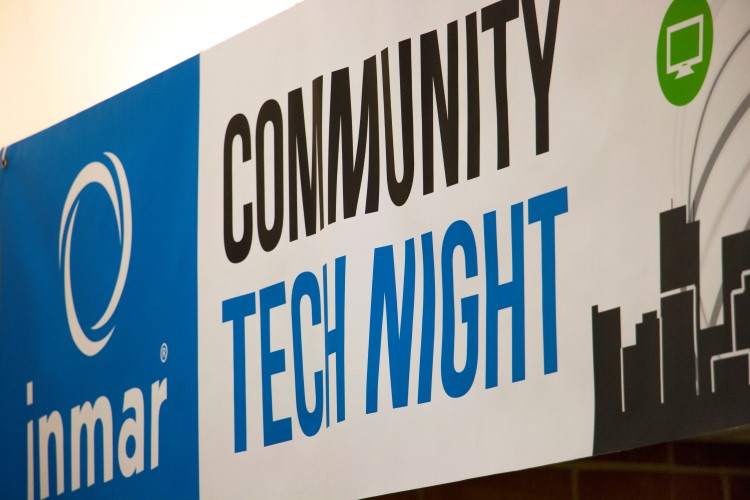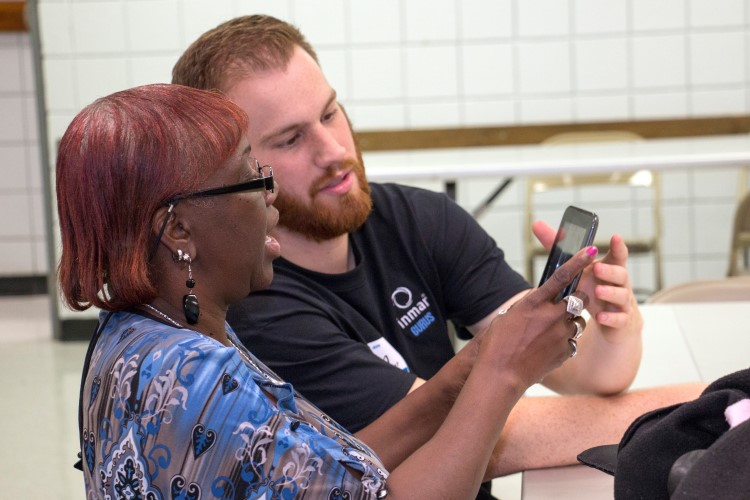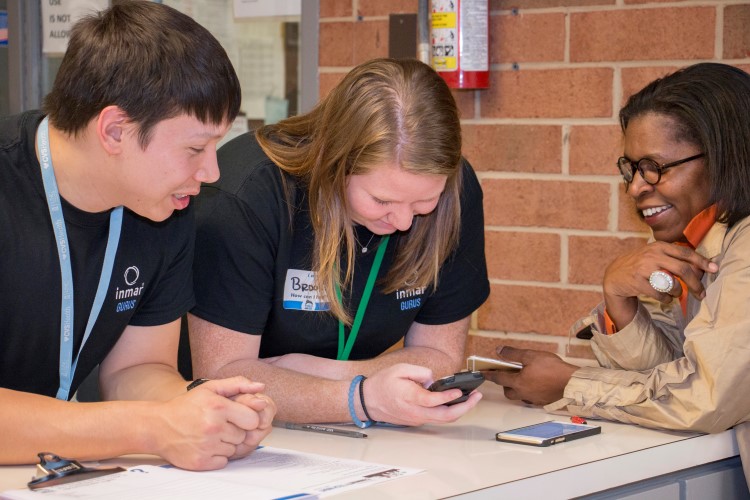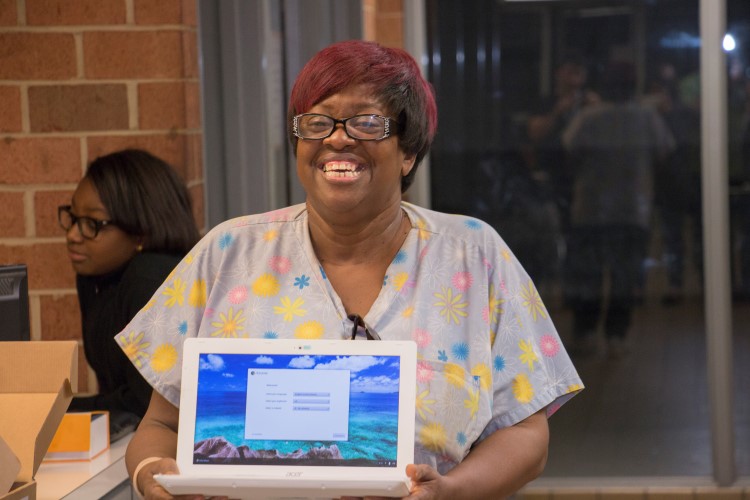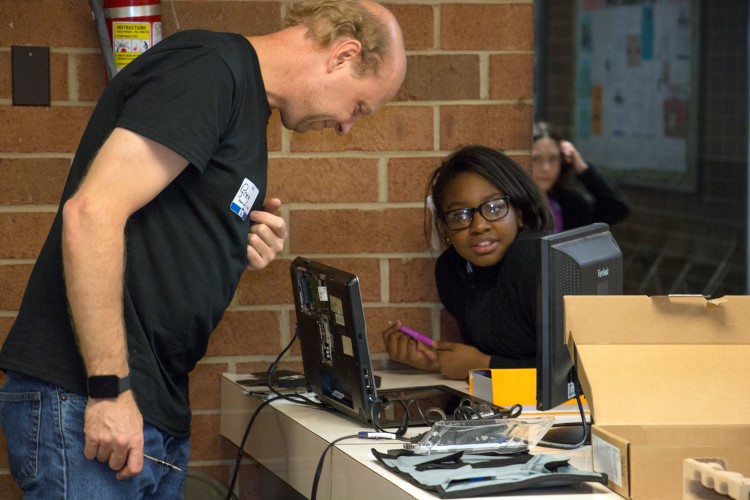 Sponsored by:

---
United Way Place Matters – Neighborhoods Empowered Through Technology (NETT)
NETT is a collaborative program working with unemployment/underemployment residents to increase their computer skills and equip them with a refurbished laptop. Partners include: WinstonNet, Forsyth Technical Community College and Forsyth County Public Library.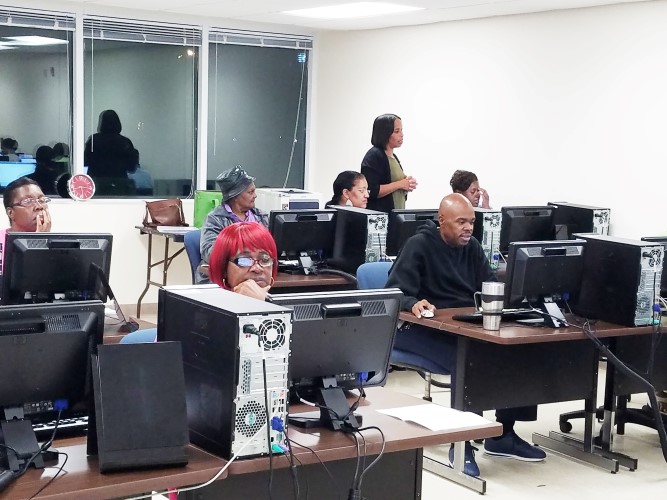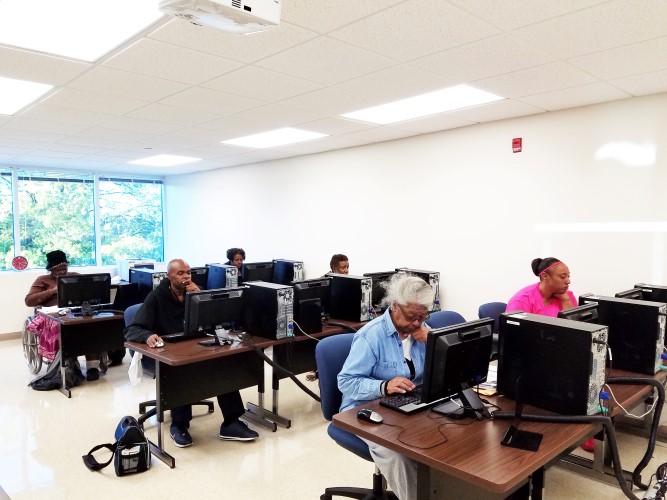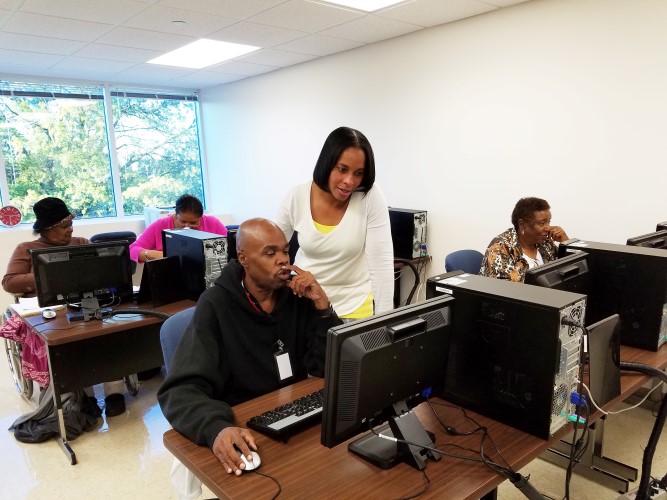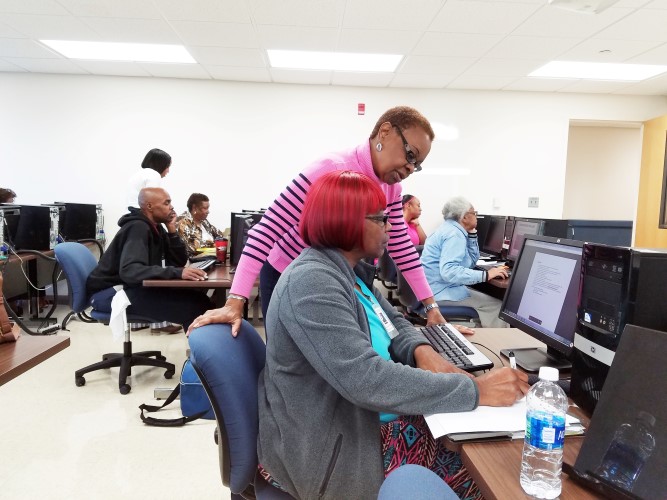 Sponsored by:

---
Building Integrated Communities (BIC)
(BIC) Building Integrated Communities WinstonNet joined the City of Winston-Salem in an ongoing commitment to implementing the BIC Action Plan. The BIC initiative is led by and representative of people of color and immigrants. Immigrants and refugees are selected and trained as Digital Navigators to instruct computer literacy programs in six native languages to expand digital literacy skills for 500 refugees and immigrants over three years. Other benefits of the training include Increasing access to the City's online services, such as utility bills and transportation schedules. The Blue Cross Blue Shield Foundation funds the BIC initiative with strategic support from the Institute for the Study of the Americas Building Integrated Communities Initiative University of North Carolina at Chapel Hill.
Sponsored by:
---